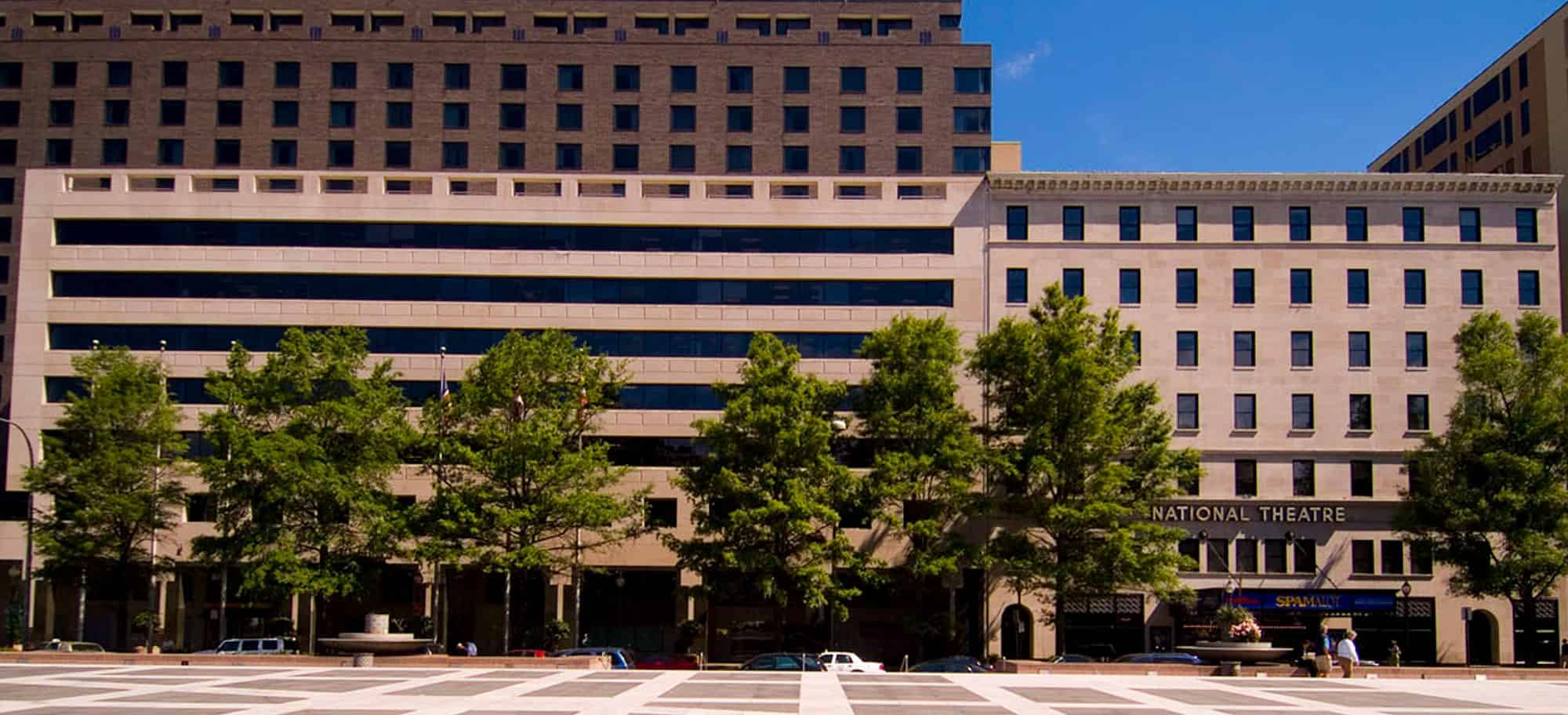 Our Core Values
Integrity

As Robert Gladstone often said, "You can always make more money, but you can never re-make your reputation." This philosophy is a keystone for our company, and we continue to operate with integrity, transparency, and accountability in everything we do.

Respect

We are in the people business. Whether collaborating across our corporate teams, serving our tenants, residents, and guests, working with neighbors and public officials, or creating meaningful value for our partners and lenders, we bring respect and care to every relationship.

Vision

We believe that real estate investments are not best measured quarter to quarter. We look instead to the long term by creating superior value through a nimble, disciplined, and analytical approach that enables us to anticipate changes in our market and to see opportunities where others might not.

Intention

We bring laser focus to each project we undertake, giving each one the time and attention required to ensure success. We carefully consider how each building integrates into its surroundings and strive authentically to honor the location, the demands of the market, and the needs of the people who live, work, or stay at our properties.