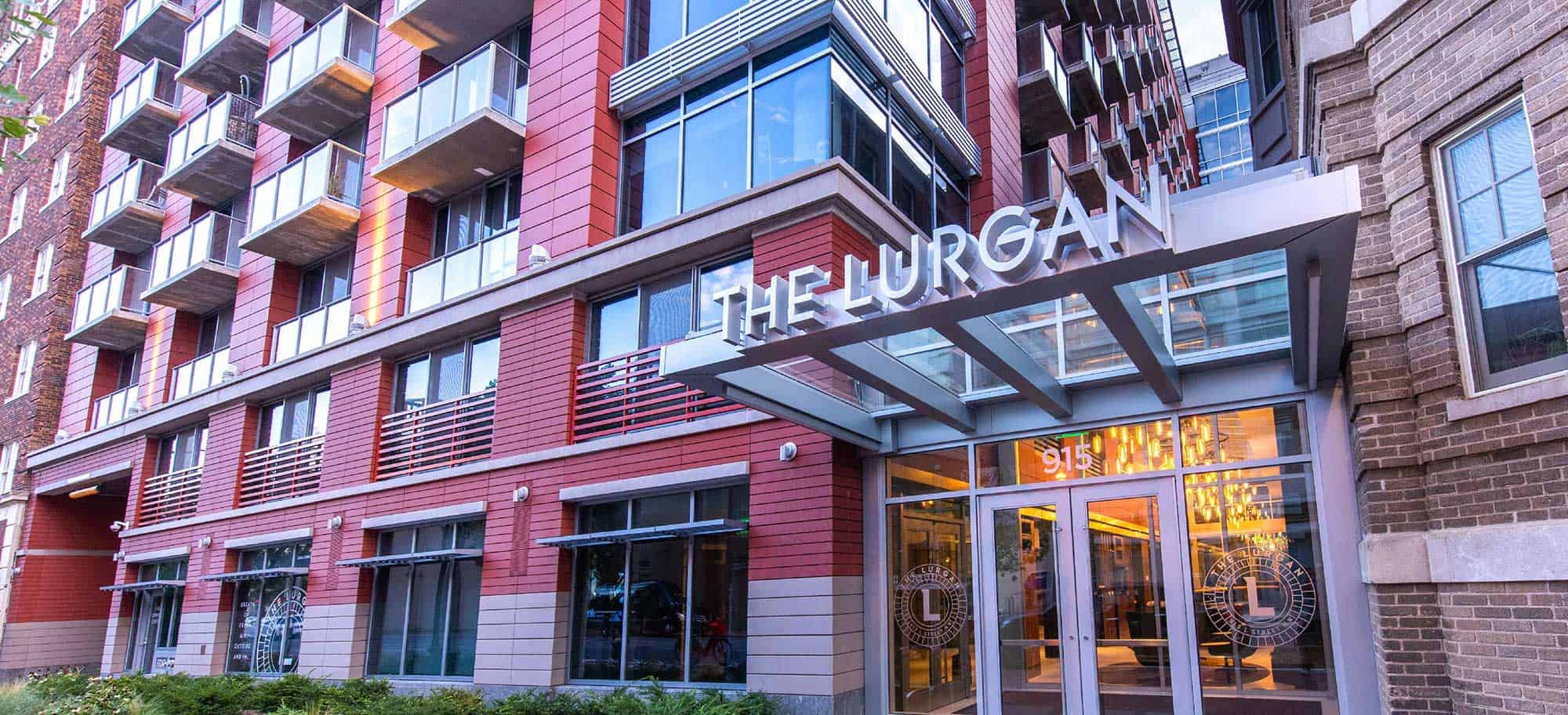 No Grid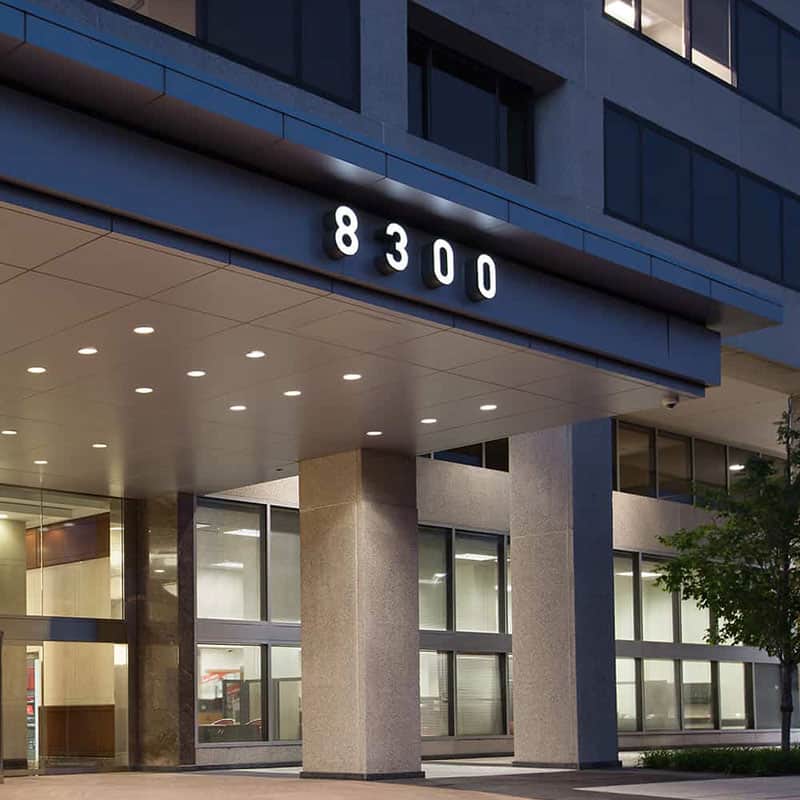 No Grid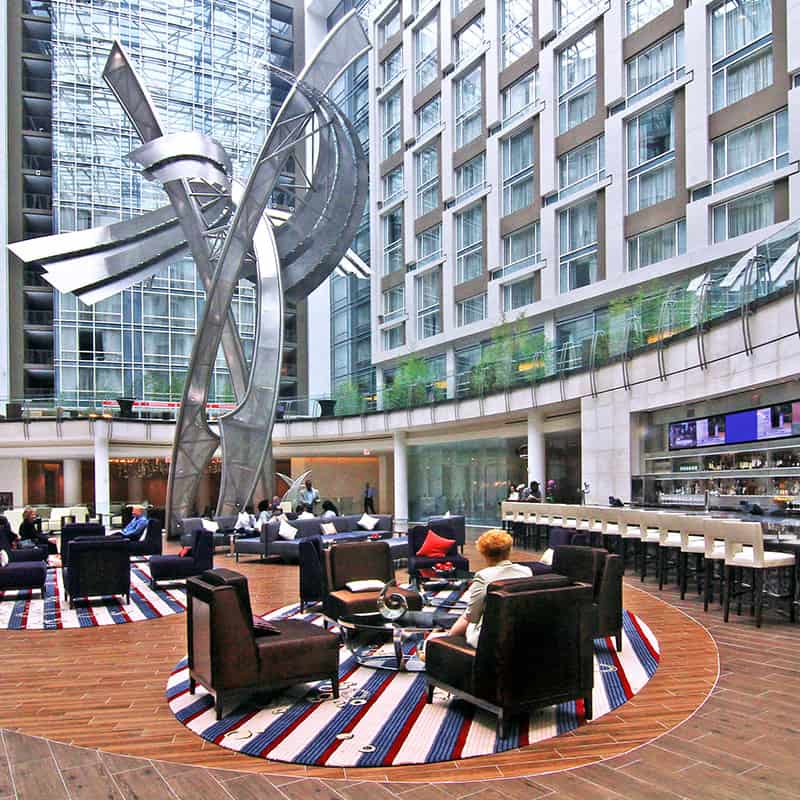 No Grid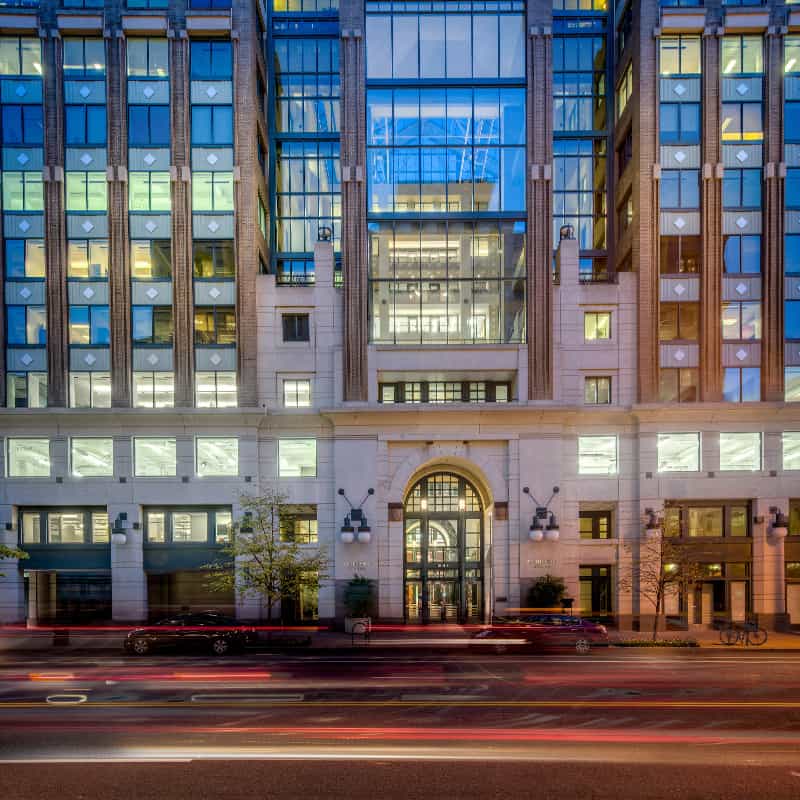 No Grid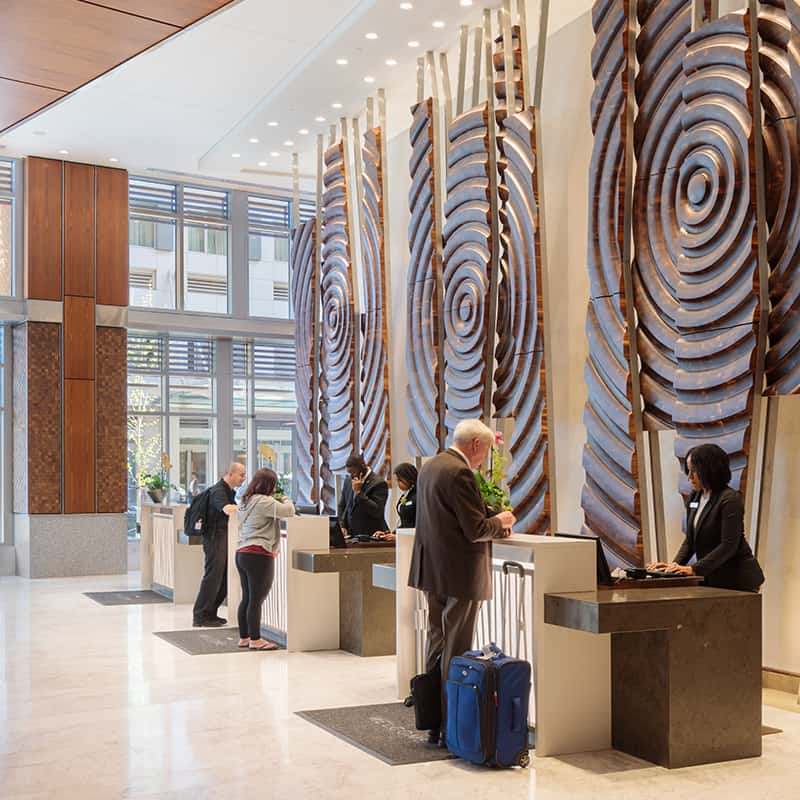 No Grid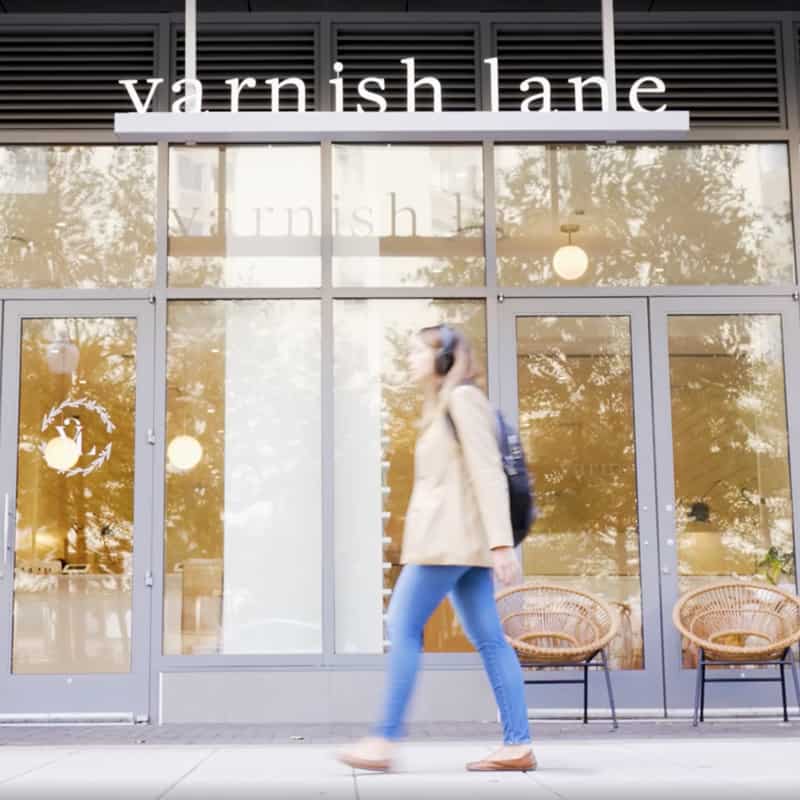 No Grid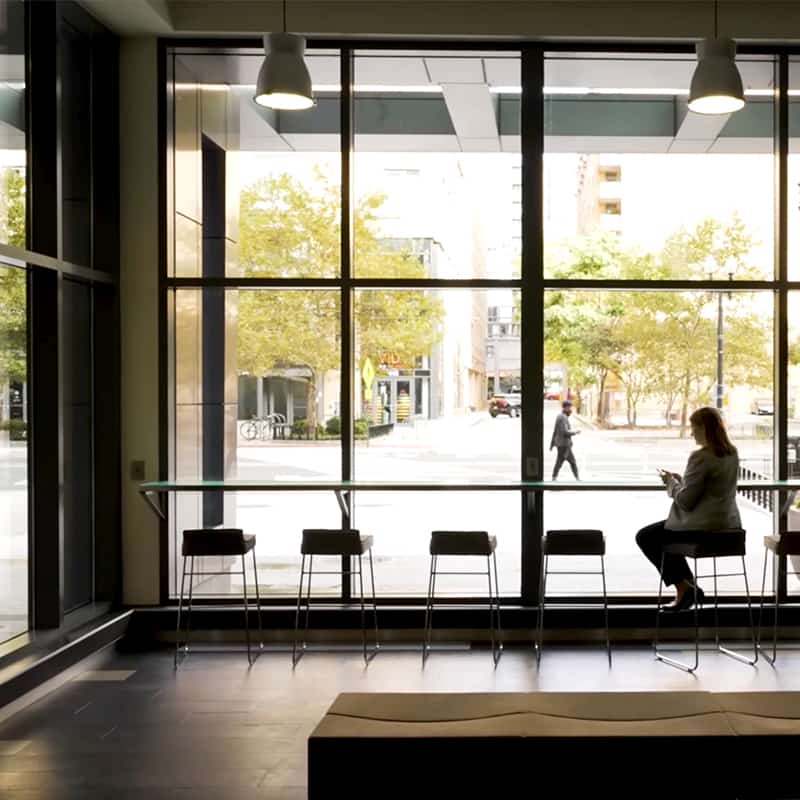 No Grid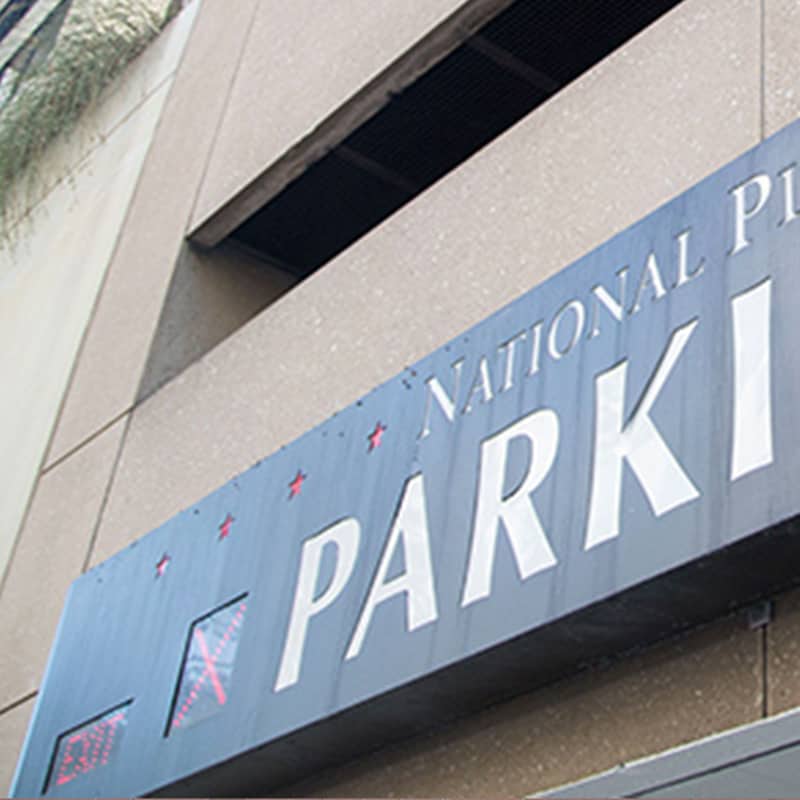 Accounting/Tax/Treasury Management

Our accounting and tax team is responsible for the financial reporting of all Quadrangle properties, partnerships, and corporate entities. The team manages more than 100 real estate entities as well as all Quadrangle-affiliated companies, providing timely, accurate, and detailed reports for Quadrangle's management, partners, and lenders. To learn more about our accounting team, contact us.

Legal

Our legal group ensures the effective and cost-efficient use and supervision of outside counsel and also provides a critical in-house legal resource for the company and its affiliated entities. Our legal team is integrally involved in all Quadrangle activities, including existing and new investments, capitalization, transaction structures, employee relations and benefits, contracts, and leasing. To learn more about our legal team, contact us.